With all of the late season snow of 2013 the Spring skiing stayed good of a long period of time. With that in mind I thought it would be a good time to tick another 14er ski off the ol' bucket list. Today's mission was to be the Cristo Couloir on Quandary Peak., CO. The line itself is very straight forward. Skin along the snow covered to road to the base of the couloir, put on crampons and boot up.
Here is some more detail:
Getting There: From Breckenridge, drive 8 miles south on Colorado 9. On a sharp corner of Colorado 9, turn west onto the 850 road (Blue Lakes road). It is 2 miles to the trailhead below the dam. Continue on Blue Lakes road as it climbs west. After 1.2 miles, keep right. After 1.4 miles, keep right again. By early June, the road is usually open to the dam. If not, drive as far as possible and hike the remainder of the road. There is a large parking area below the dam. We had to park at the start of the road due to the high snow levels but the skin really wasn't too bad.
Route: Skin or drive up the road all the way to the dam. Once at the dam the climb will be to your north (note the limitless amount of great lines sitting due west of you at this point) Ascend up a short hill to easier terrain before entering the couloir of about 2000ft of snow climbing. The Lower sections are lower angle and can be skinned or booted. The slope is sustained but never over 40 degrees. Around 13,500ft the couloir widens, from here you can pick a side to keep climbing. I would advise against going right up the middle due to the potential for rock fall.

Once on the summit you are rewarded with 360 degree views from Longs, to the Elks to the Collegiate Peaks to the South. The ski down is probably one of my favorites so far in Colorado. Great fall line, limited blind rolls, and not too narrow. I was able to make GS turns down about the entire thing. That being said it didn't take very long to get down and I was upset that it was over but definitely worth it.
NOTE: This route faces due Southeast and gets sun early. I would recommend starting early especially in the spring time when you want firm snow for climbing.

Time for the Fun Part



Equipment Needed: Skis, Skins, AT Bindings, Boots, Crampons, Ice Axe, Helmet
Gear That I used:
Skis: Dynafit Grand Teton
Boots: Dynafit TLT6 Performance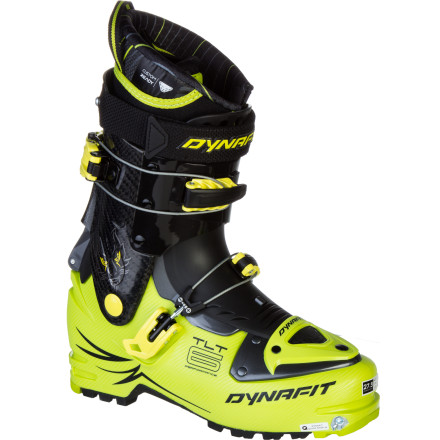 Bindings: Dynafit Speed Radical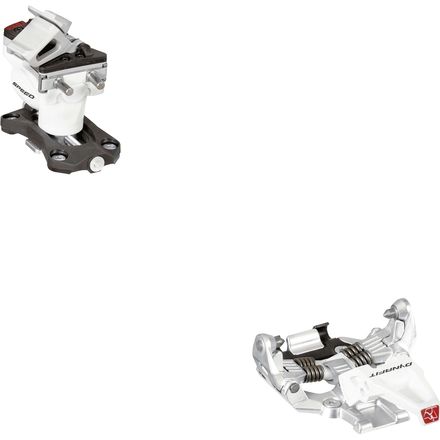 Crampons: Black Diamond Sabretooth

Ice Axe: CAMP USA Corsa Nano Tech